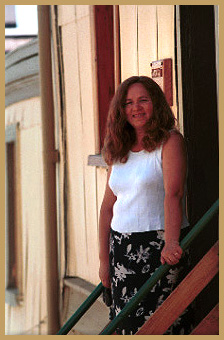 House, built in the century XIX with its own architectonic characteristics of the port
of Valparaiso, is only three minutes away from the centre of Valparaíso.. Furthermore the museum house "La Sebastiana" (former house of Pablo Neruda), the "Mole Barón" where the big cruises lie at anchor, the elevators "Monjas" and "Polanco", and the National Congress are only a few steps away.

The family running Garivalpo Bed & Breakfast is typical Chilean, cosy, friendly, warm-hearted and welcomes her guests like a part of the family. The owners are experienced people who take great care of their guests and are able to give them lots of useful information about the city of Valparaiso and its environs. After an exciting day in Valparaíso, tourists and family usually meet in the living room and talk about their day, share their experiences and tell anecdotes.

During last the 19 years many tourists of different origin have stayed at Garivalpo; for example English, French,, German, Swedish, and Italian tourists. And all of them have expressed their gratefulness for the great time they have had at Garivalpo.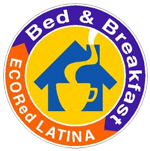 Already seen most of Valparaíso? Well, then you might want to visit the city "Viña del Mar" with its incredible beaches its famous park "Ciudad Jardín".  Viña del Mar is only a 15 minutes bus ride away.

Garivalpo Bed & Breakast has also received an international certificate for the quality of its service by the CHILE FOUNDATION